A mobile app is considered to be one of the most powerful tools for contacting the target audience in terms of business. Almost every adult in the world has a smartphone and this market continues to grow. That is quite a weighty argument as to why you should focus on mobile technology.
Benefits that a mobile app can provide for your business
Better Customer Service
A prompt response to their queries and quick service is what customers expect. Over websites, helpdesks or call centers the communication cycle gets extended and the efforts to reach out to the organization seems to be driven from the customer's end. This delay can be considerably reduced by the use of mobile applications which lets customers connect with assistants and get a response to queries in an instant. Further, based on the FAQs of a business these processes can be automated with Chatbots. Chatbots are conversational applications that mimic a human while interacting with clients to reach a resolution to their queries. A mobile app acts as a helpdesk assistant to provide enhanced customer service by providing instant resolutions to problems.

Increase Customer Engagement
A mobile app is a great strategy to keep your customers engaged with your brand, offering unique features that are more engaging than Web. Apps can prompt both potential and current customers to engage, and continue to engage, with your business. More specifically, they act like gentle reminders that pull your customers back to your business.

An app offers your customers a more convenient way to browse, shop and interact with a brand, with easily accessible information right at their fingertips. As a result, your brand is right in the palm of your customer's hand. More importantly, the more often your customers are engaged and interact with your brand, the more inclined they will be to buy your product and/or service.
Every business is now looking to create a mobile app for their business to instantly bring in good customer engagement for their business. It is easier to interact with customers via a mobile app.

Sales growth
Business with a mobile app can always boost their sales to newer heights. This is a new channel through which you can increase the company's profits. It can be quite a significant increase depending on how large the audience is.

With promotion, discount and bonus push notifications, you can motivate customers to purchase from you. You can directly contact all the users who have installed your app. For example, a company can send a special offer to customers who are in close proximity to their store or office with the help of geolocation technologies offline.

Use in Advertising
A business constantly tries to reinvent itself by coming up with new ideas to attract clients and get their attention. A mobile app is used as a medium for passing notifications, information, advertisements, and offers to the customers through a single channel. Based on the customer's response various assessments can be done, feedbacks could be triggered, and the customer trends can be evaluated hence aiding in the advertising strategy.

Build a Stronger Brand
One of the most important things a mobile app offers to consumers is communication and awareness of the brand. And through that regular interaction with your target market, you're fostering trust.
The more your audience trusts you, the more likely they'll be to listen to later sales pitches and even commit to your brand. With an app, you'll demonstrate to your users why they should trust you by showing (rather than telling) what your brand stands for.

In the same way as distributing fridge magnets, calendars, and other random memorabilia with your company logo on it has served in the past both as advertisement and assistance, mobile apps strengthen your brand and educate your customers.

That's why so many businesses across all the major sectors are developing strategies for mobile apps.
Android and iOS Apps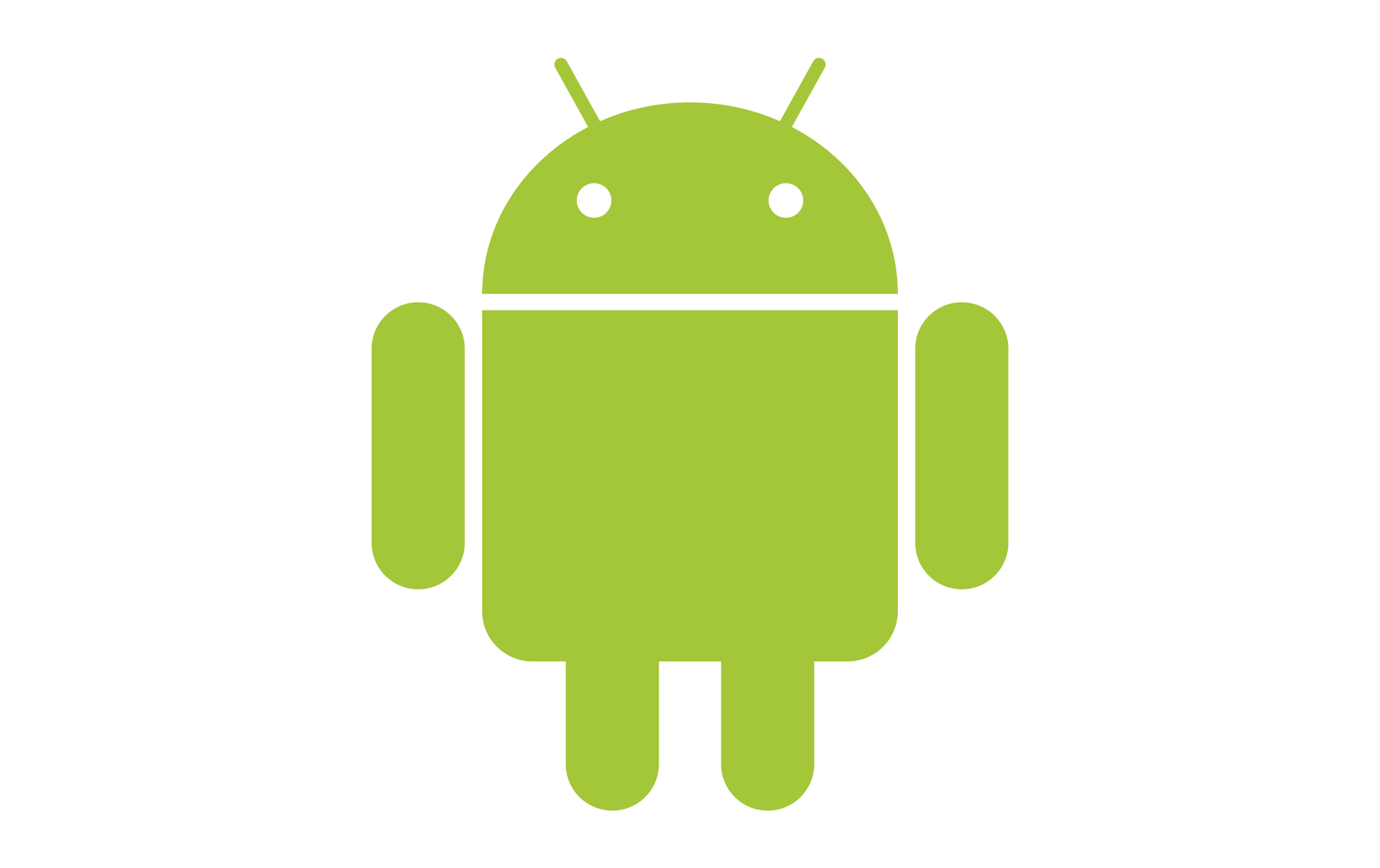 Android is an open-source mo­bile OS de­vel­oped by Google. More than half of all mo­bile de­vices run on Android. The popularity of Android comes with a down­side: frag­men­ta­tion. There are thou­sands of unique Android devices. Thanks to our unique frame­work, we can scale for all screen res­o­lu­tions.
iOS is Apple's mo­bile OS for all iPhone and iPad de­vices. iOS users use more apps, buy more apps and spend more within apps than Android users. iOS users also place a higher pre­mium on de­sign.
For more details visit https://mobiledevelopment.guru.