by Iain White
Freelance Website Development and IT consultancy.
Temporary closed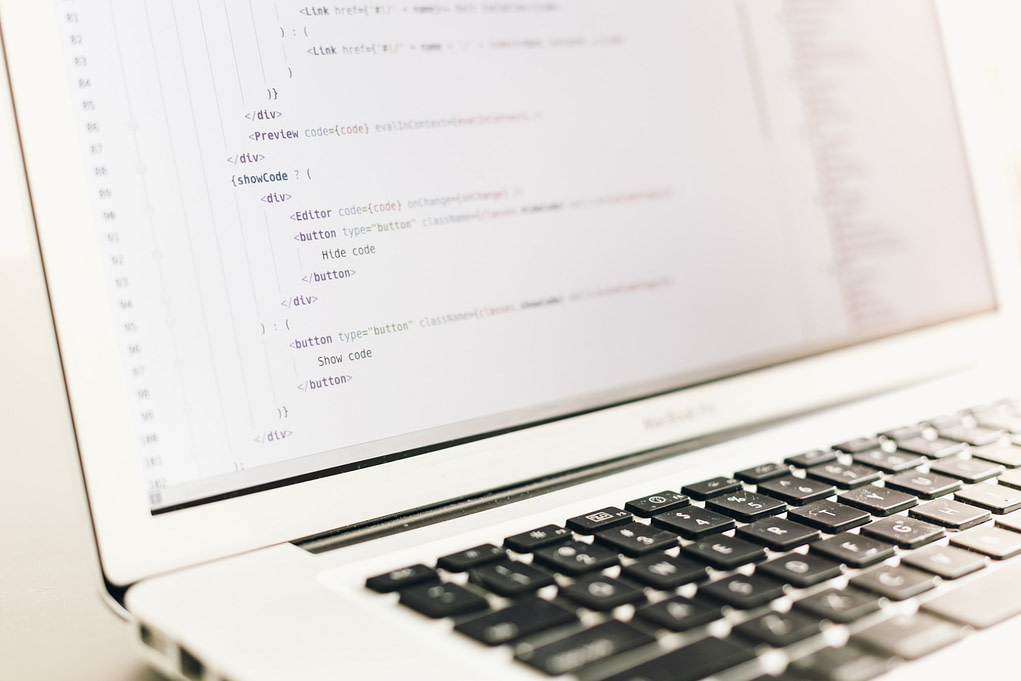 White Internet by Iain White provides freelance website development, design and IT consultancy services to the Brisbane area.
My name is Iain White I am a freelance website developer based in Greater Springfield Queensland, Australia. I have been working in the IT industry for over 33 years, and I have been developing web-based solutions for over 21 years now. Check out my LinkedIn profile at  http://au.linkedin.com/in/iwhite for more details.
White Internet Services
Website Development & Design
From a single page to a multi-product eCommerce website, I have the solution to get your business online.
Website Review
Get a detailed analysis of your current website, including PageSpeed performance and any SEO issues.
SEO Report
Search Engine Optimisation (SEO) is the key to getting your business found on the Internet.
This report will analyse your site and provide recommendations on how to improve it in order to be found in search services like Google.
IT Consultancy & Training
Need to talk to someone about your Internet presence?  I'm happy to talk face to face or over Zoom.
---
As a freelancer, I specialise in Website Development,   Website Design,   Consulting,   Digital Marketing and some additional services.
Got a Project in mind?
Get in touch with me to make your project a reality!